Digitizing non-desk workers
Save time through automation and get full control over compliance with regulatory requirements in a safe and simple way.
Inphiz makes your entire organization perform better, with clear requirements that provide security for everyone.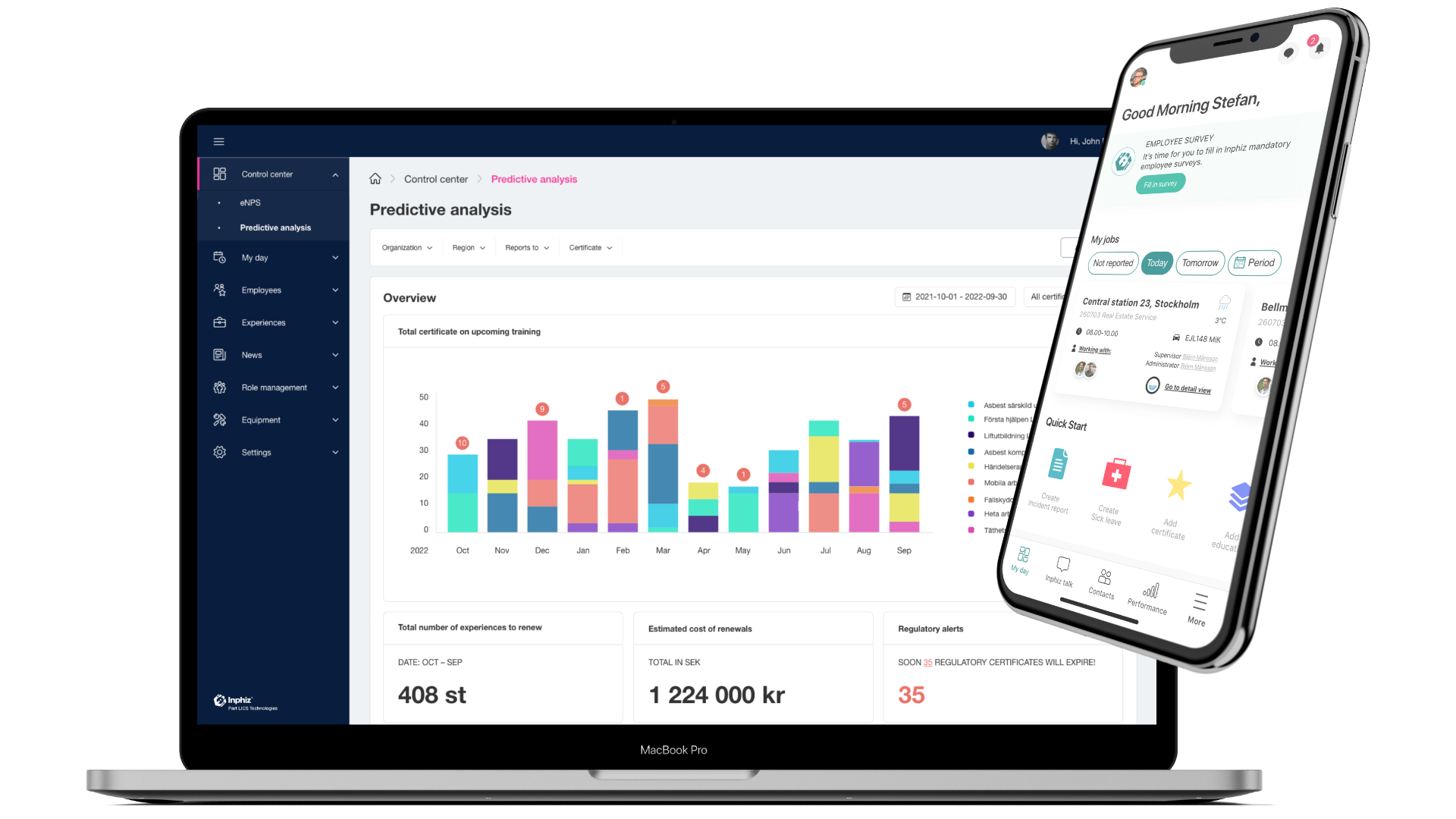 Inphiz intelligent technology seamlessly connects your global workforce from desktop users to mobile-first workers and provides them with an on-the-go experience. Keeping them connected and informed anywhere and with any device.
For a Delighted Employee Experience
Easy to use and reliable, Inphiz is built for mobile-first workers, created by organizations with hybrid workforces. It shows you everything you need to know to work with quality, safety and takes you to the information flow you need.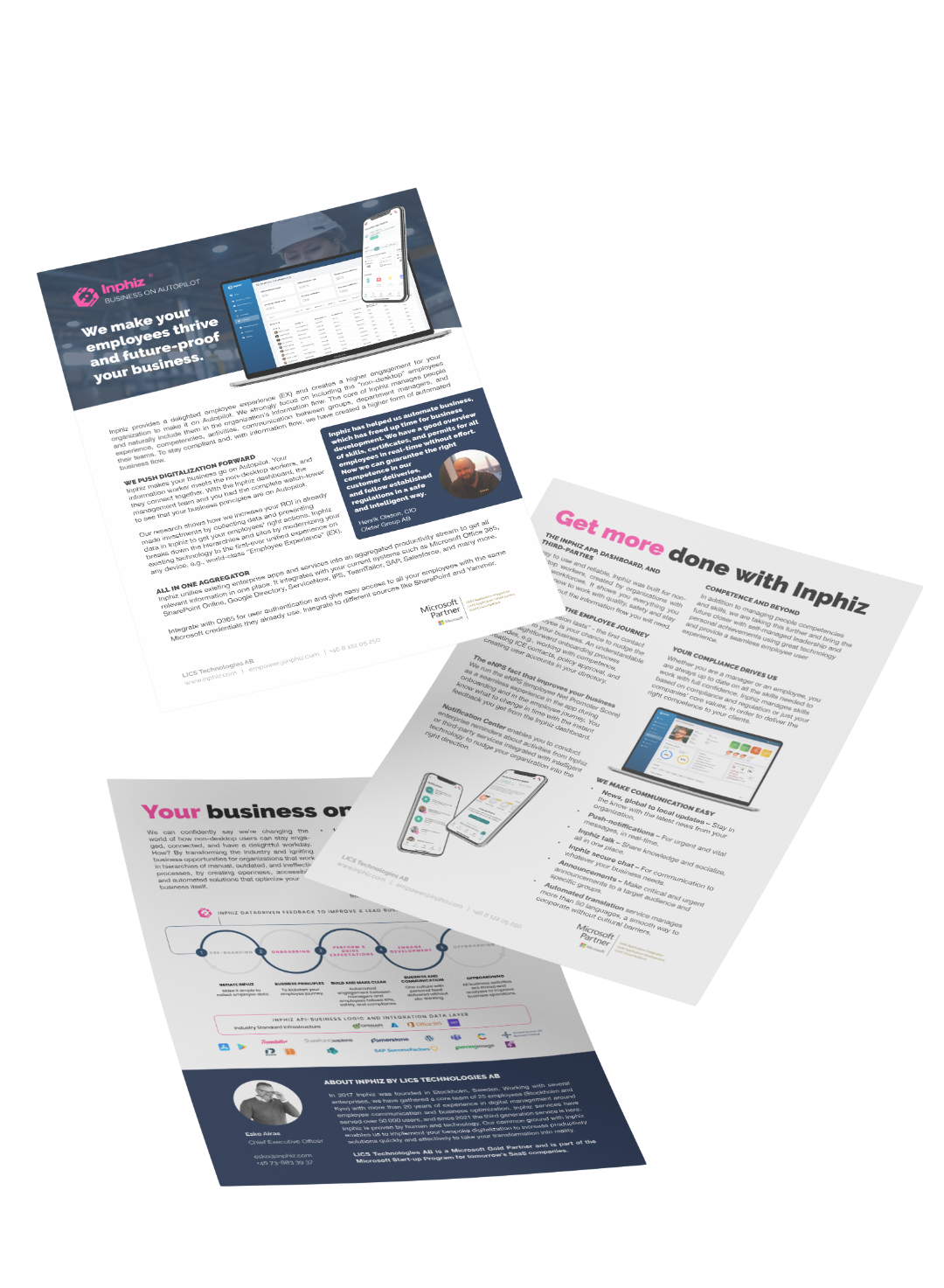 Download Inphiz whitepaper
Need to be more government, get your information flow more straightforward, and work smarter with your employee's skills? Read our White Paper and kickstart your digitalization journey.
Customer Case
Oleter Group
Automation of compliance, engagement, and work safety
The Oleter Group includes six different brands, over 50 subsidiaries, and around 2000 employees who offer complete solutions for claims, industrial, and real estate services. Through collaboration with Inphiz Professional services, they have automated information flow and competence management to meet regulations with complete control.
"Inphiz has helped us automate business, which has freed up time for business development. We have a good overview of organization data, skills, certificates, and permits for all employees in real-time without effort. We can guarantee the right competence in our customer deliveries and follow established regulations safely and intelligently."
- Henrik Olsson, CIO Oleter Group AB
Download Inphiz White Paper to read more.
Download Inphiz whitepaper
Read our white paper and kickstart your digitalization journey.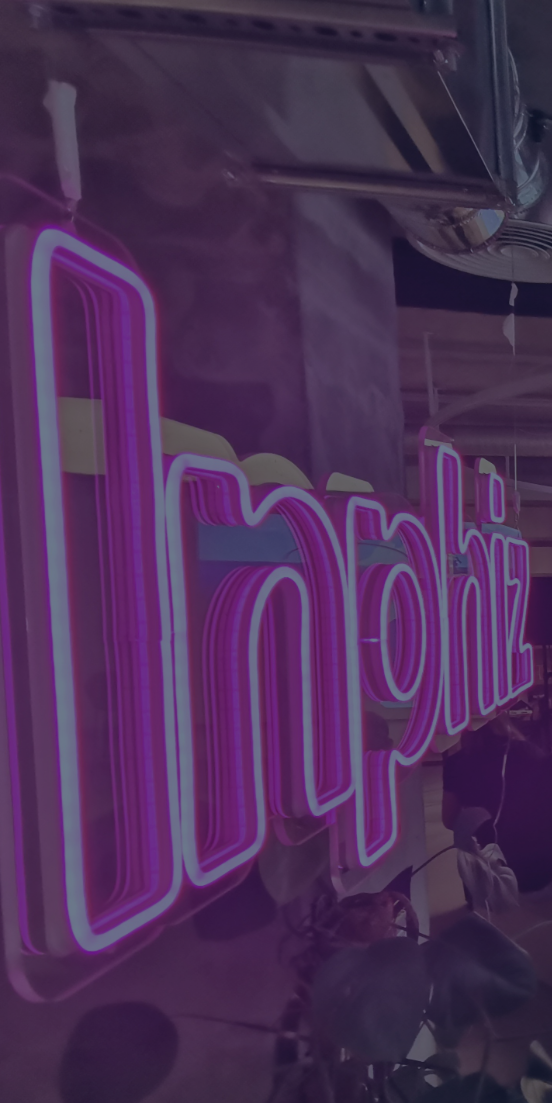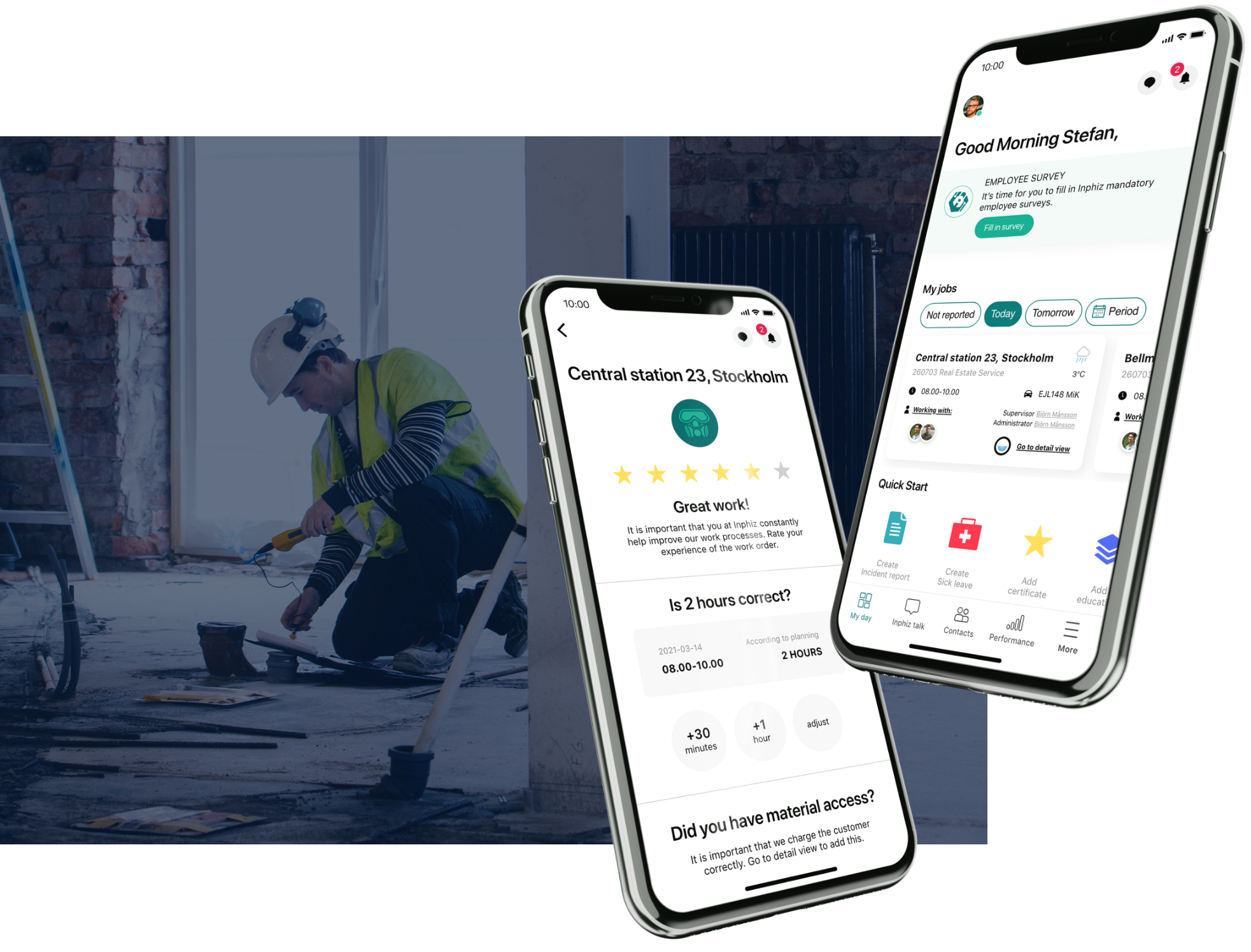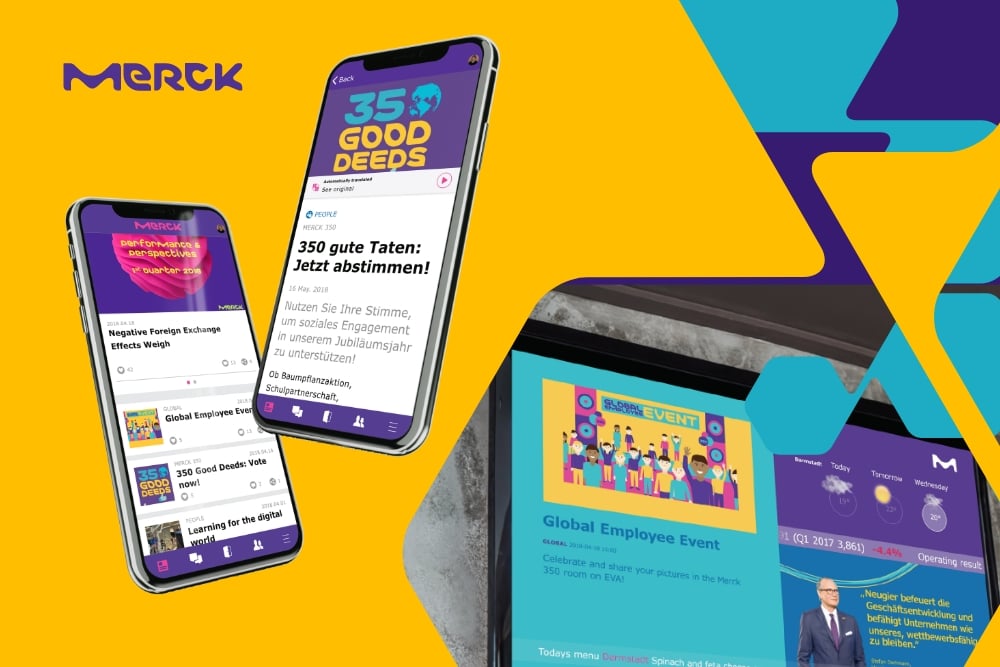 A Vibrant Case
Merck, a German multinational pharmaceutical,
chemical and life sciences company headquartered in Darmstadt, with around 50,000 employees in around 70 countries.

When we first met Merck at a conference in Frankfurt back at the end of 2015, their biggest challenge was how to increase the speed and agility of 50,000 employees.
Download Inphiz White Paper to read more.
Download Inphiz whitepaper
Read our white paper and kickstart your digitalization journey.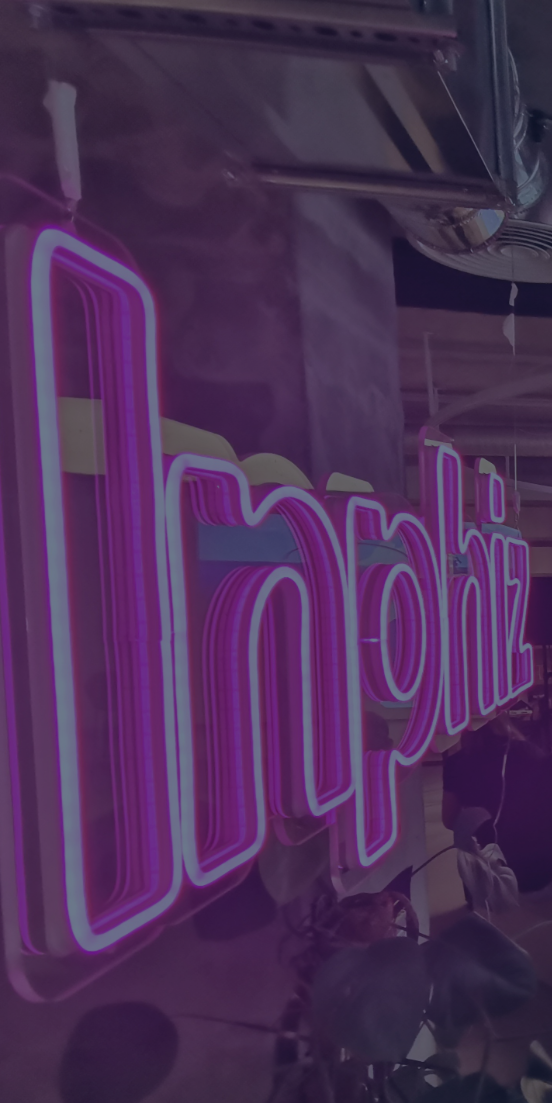 Come and do your life's
work at Inphiz
Join Inphiz and change the world's way of working
for employees in organizations.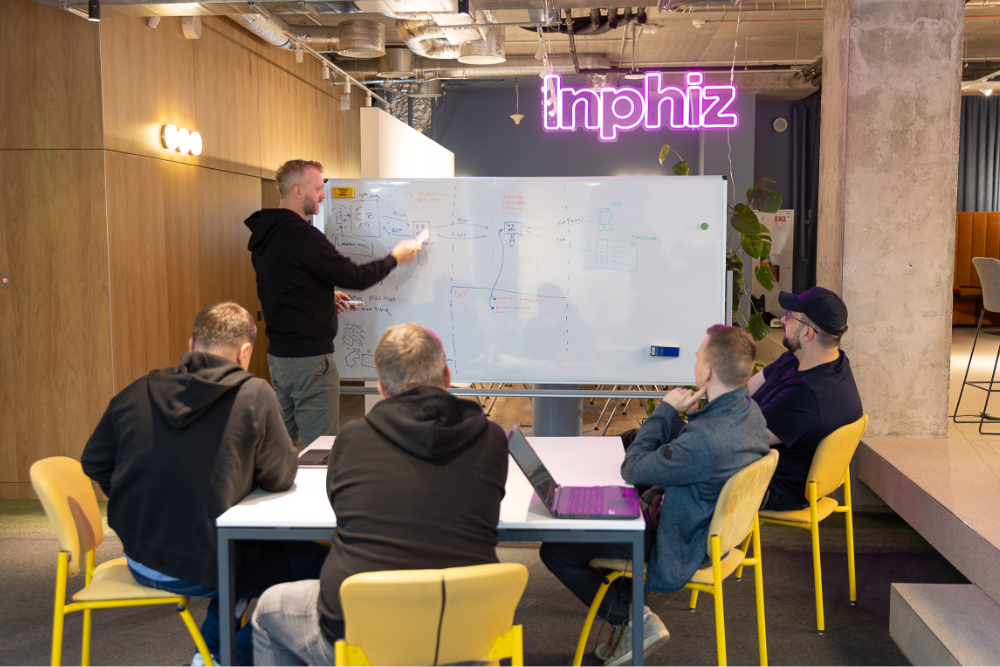 Our Customers
We are proud to work with some of the most ambitious companies to accelerate their growth
by delivering an extraordinary digital experience to the enterprises and employees.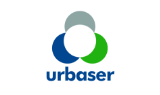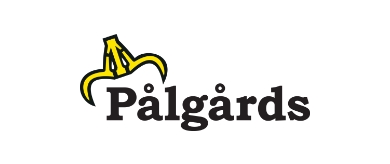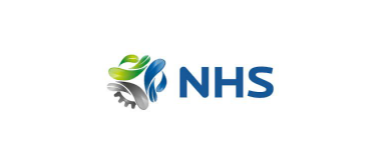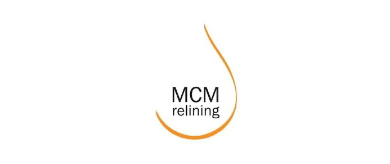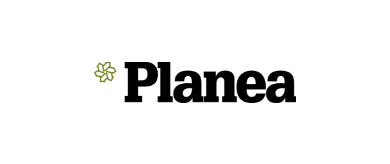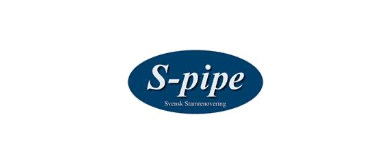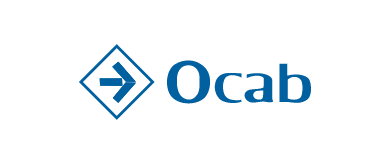 Experience Inphiz Today
Need to get your organization ready! In just 30 minutes, our experts will guide you
through Inphiz and answer any questions you have.
Book a demo