Our mission is to help organizations with many mobile-first workers to simplify collaboration, communication, and administration through automation to easily increase productivity and profitability.
In 2017 Inphiz was founded in Stockholm, Sweden. Working with several enterprises, we have gathered a core team of 25 employees (Stockholm and Kyiv) with more than 20 years of experience in digital management around employee communication and business optimization. Inphiz services have served over 50 000 users, and since 2021 the third generation service is here. Inphiz is proven by humans and technology. Our common ground with Inphiz enables us to implement your bespoke digitalization to increase productivity solutions quickly and effectively to take your transformation into reality.
Inphiz Technologies AB is a Microsoft Gold Partner and is part of the Microsoft start-up program for tomorrow's SaaS companies.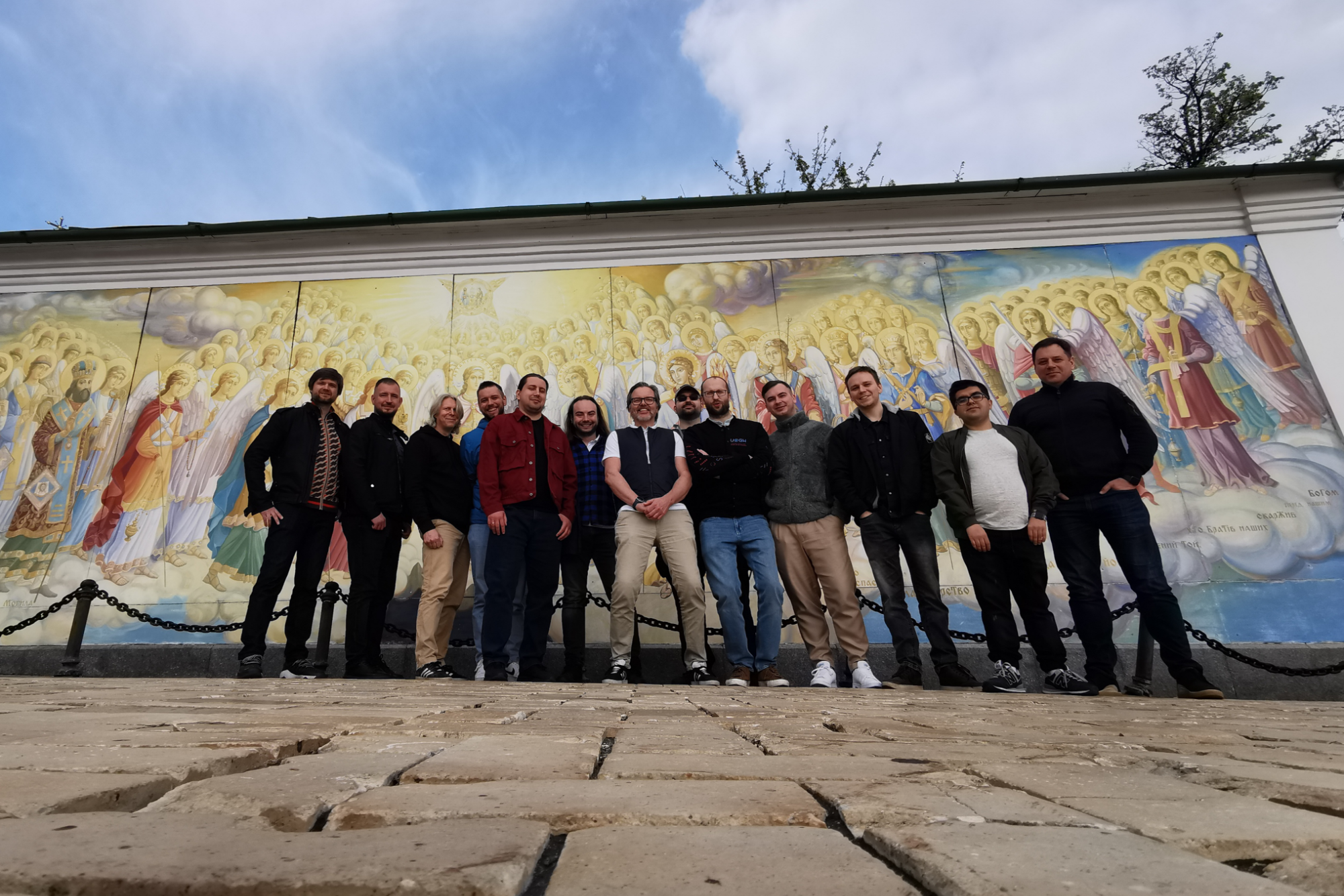 People Oriented
We at Inphiz endeavor to have a people-oriented culture, which means we have mutual respect for all employees and can relate to each other to feel that we are treating everyone with fair principles. We have fun together and with our clients to make a great impact.
Passion For Innovation
We are passionate about thinking out of the box (our box is very big); the key driver is creating new ideas and taking them to real business values. We love to use human technology that makes things move faster to adopt new hidden values.
Good Company
We aim to be an excellent company to convey Inphiz as a business that looks beyond the private profit benefits to shareholders and investors. We want to include the welfare of employees and, together with the clients and their workforce, that give us the possibility to develop the Inphiz to make the organizations better and give a more delightful employee journey.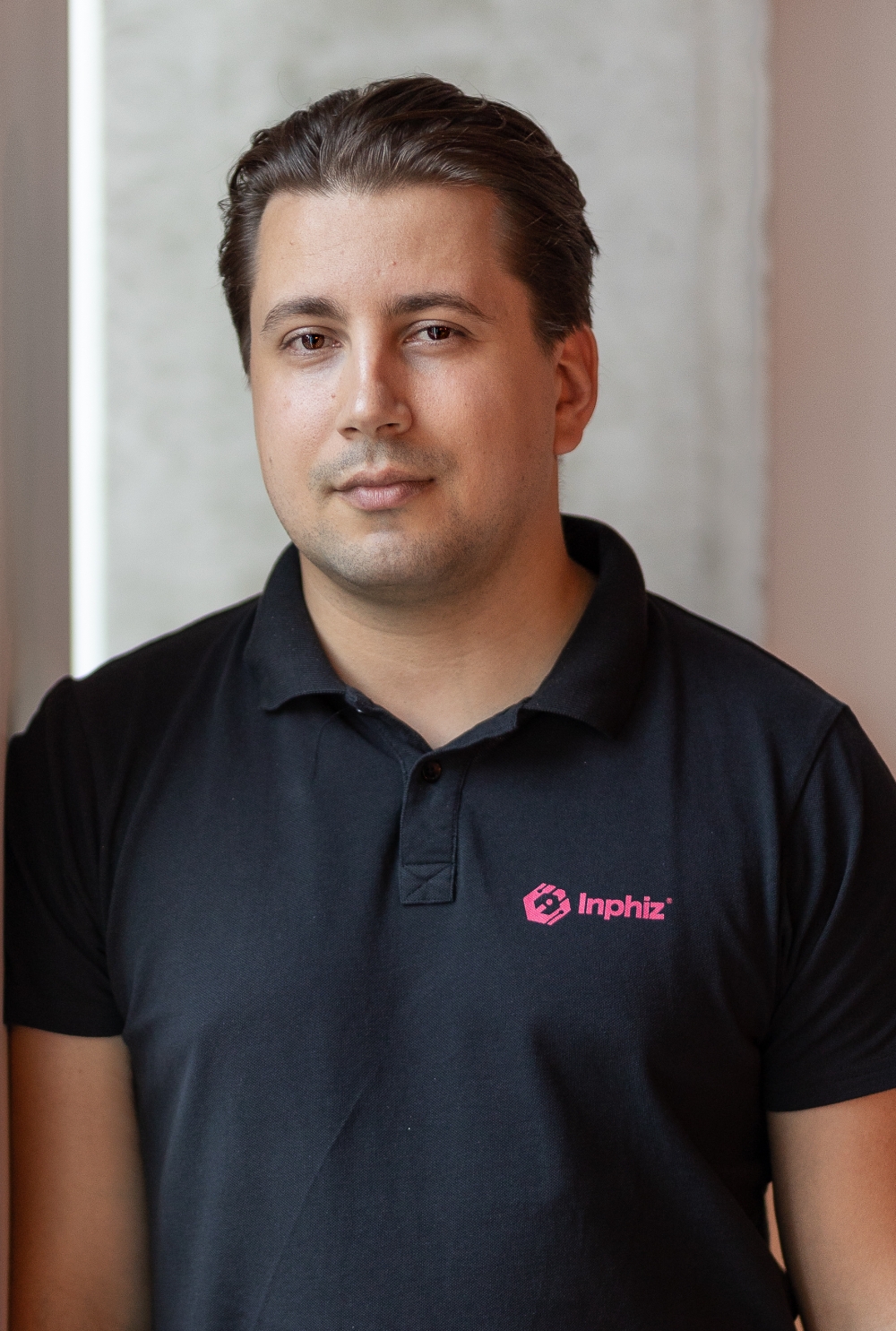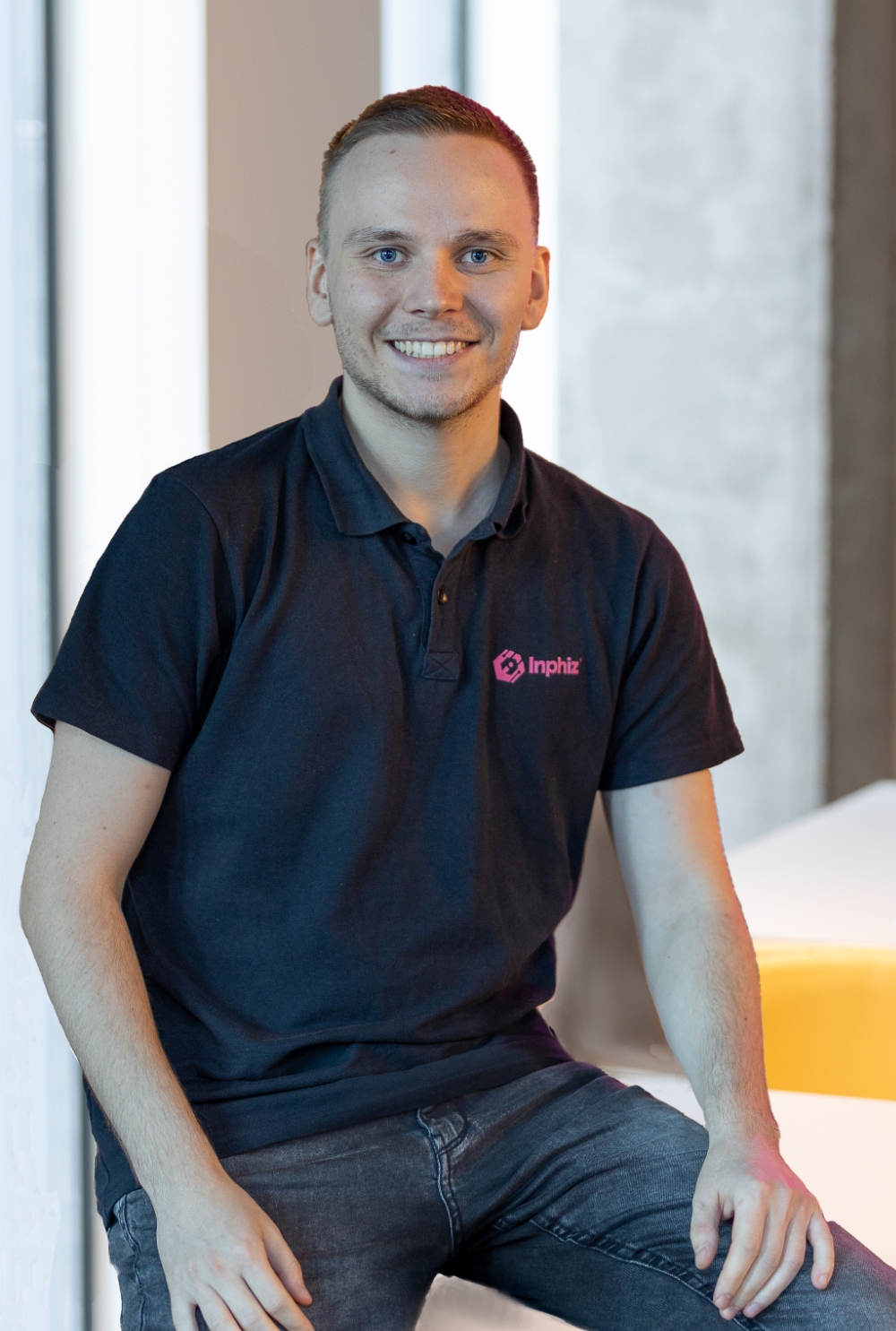 Vova S
Product Owner API/Backend Engineer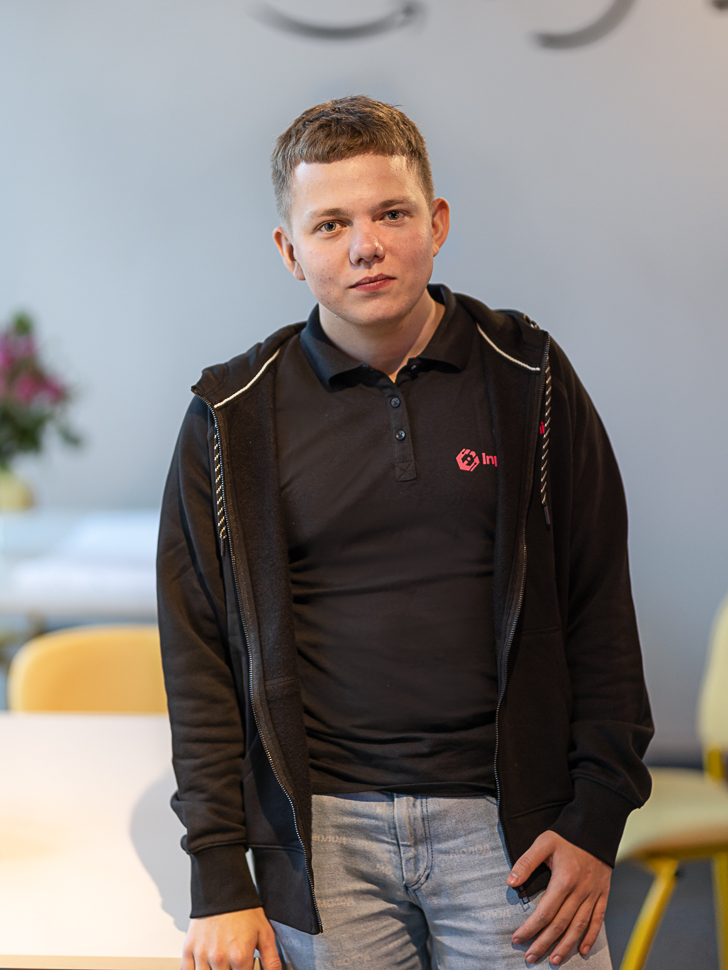 Vladyslav P
Junior API/Backend Engineer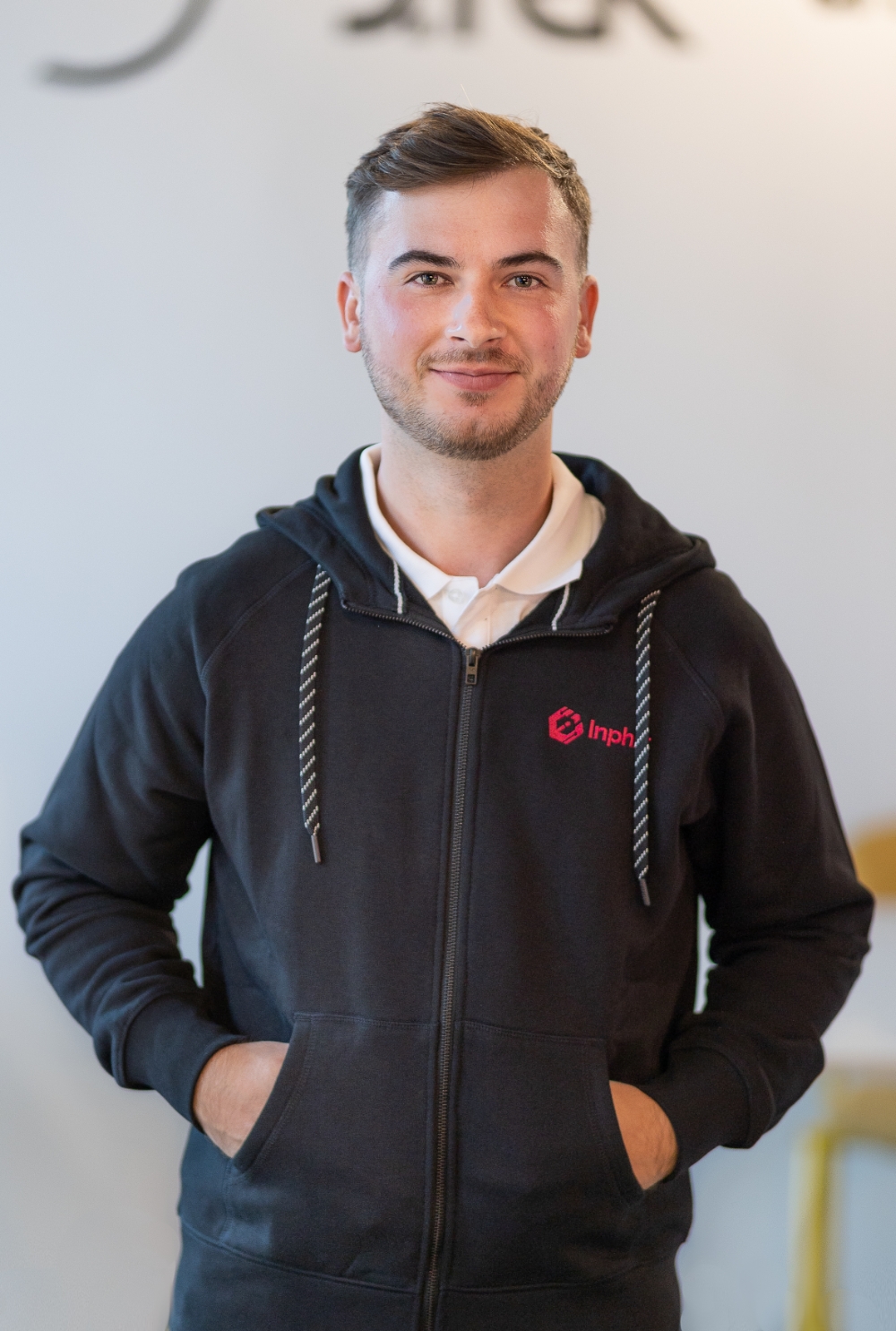 Vova R
Team Leader Mobile Engineer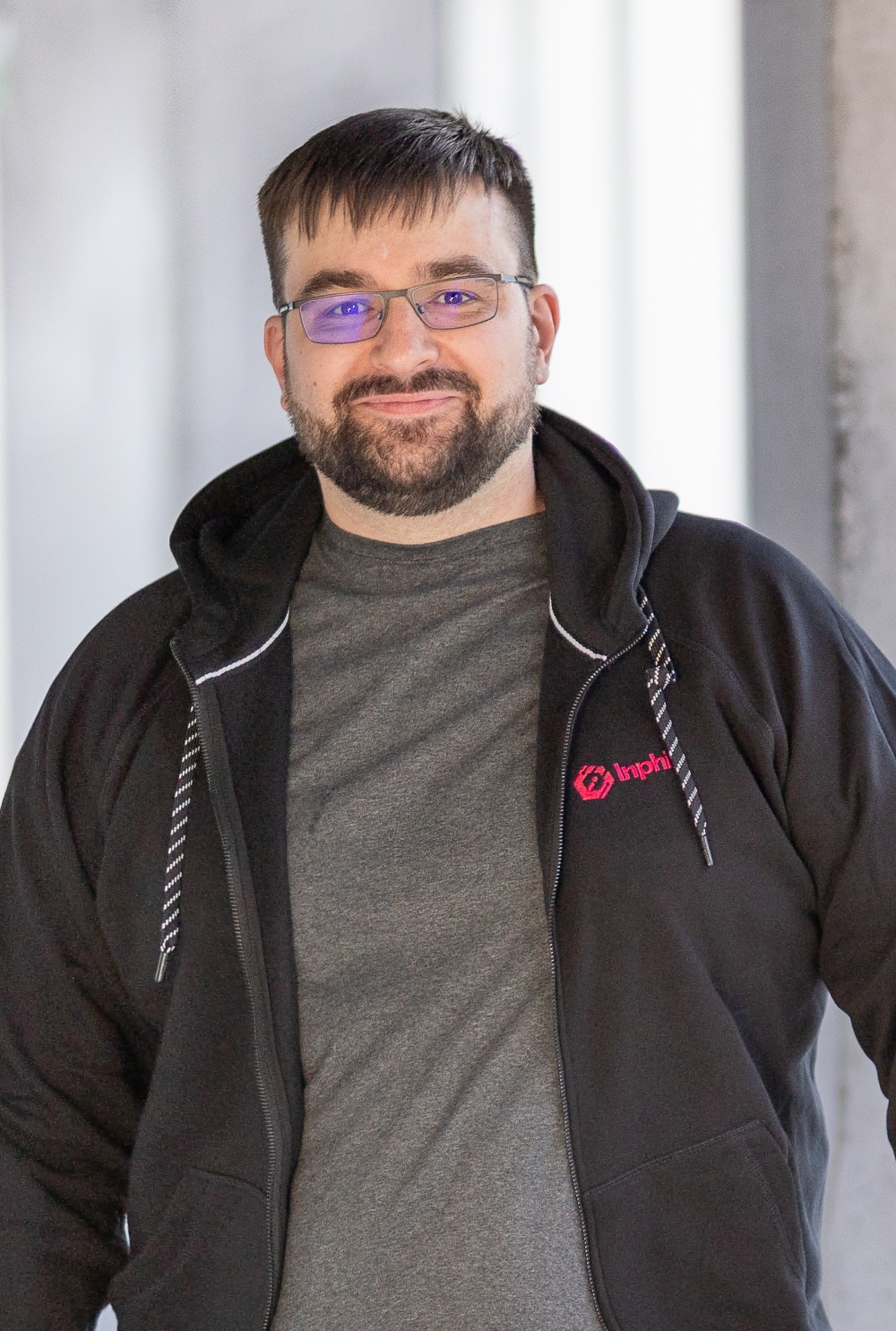 Dmytro B
Senior Mobile Architect Engineer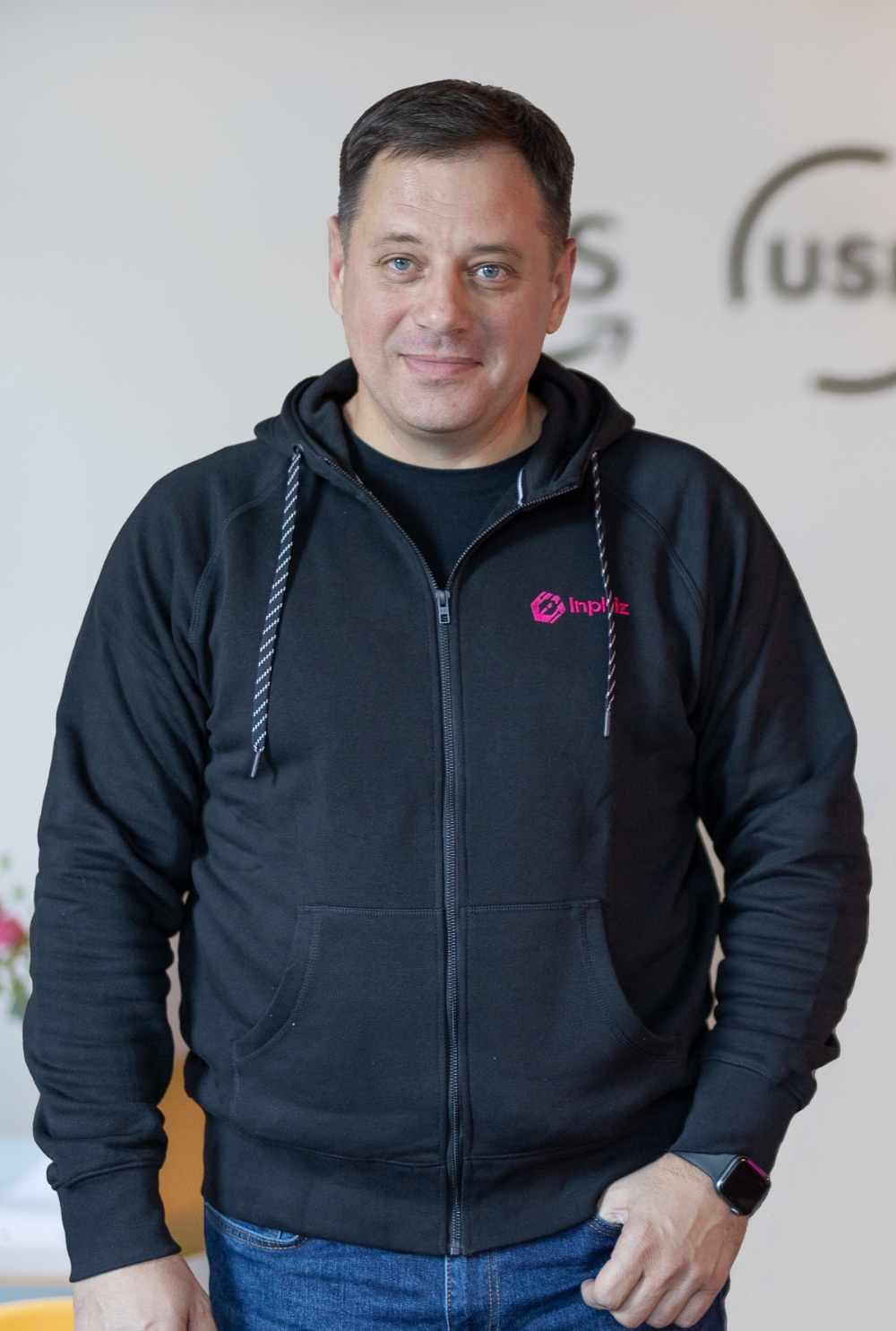 Serhii A
Senior API/Backend Engineer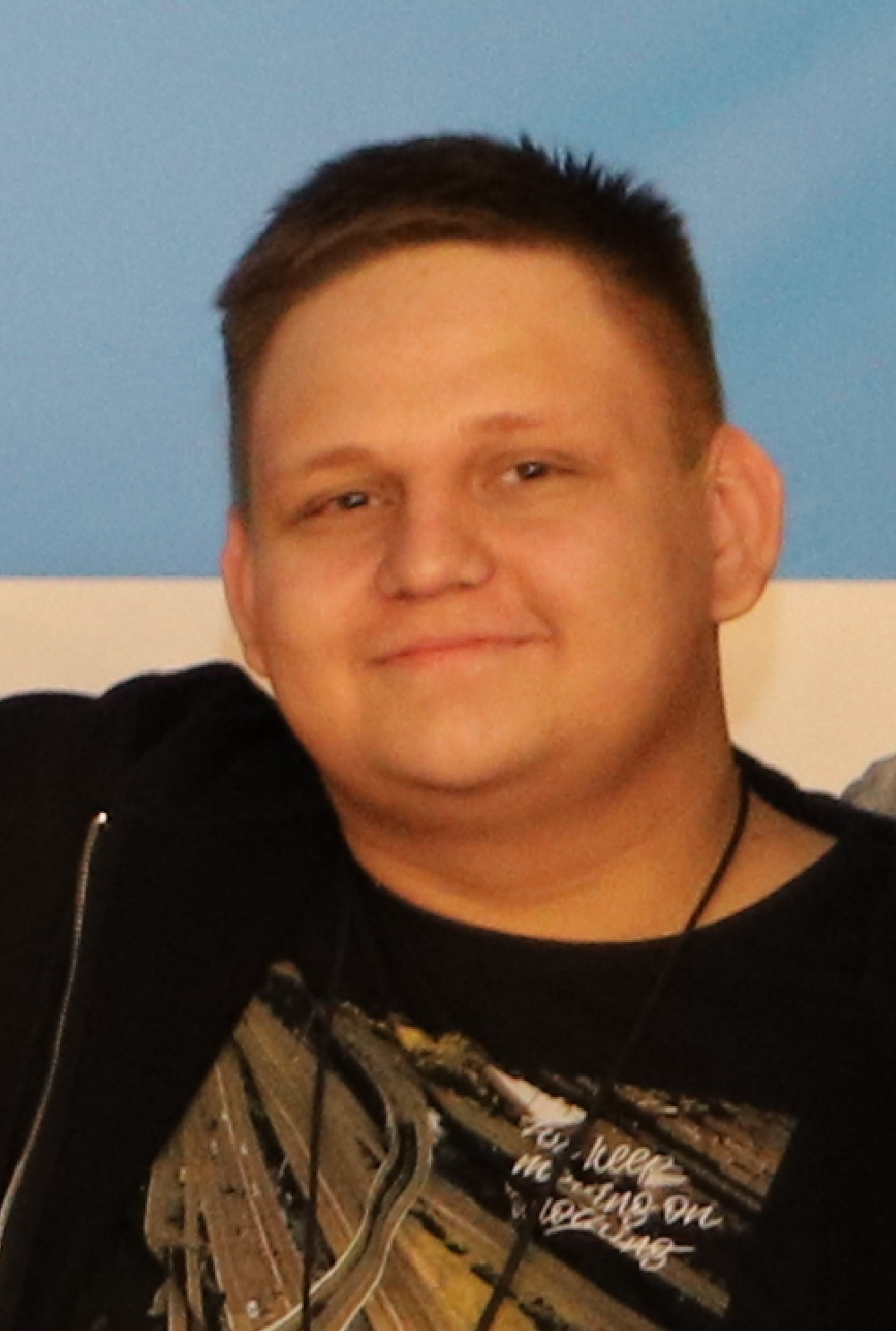 Vitaliy Shatskiy
Junior API/Backend Engineer
Work with us
We are always looking for new talent to join our team. Send us a spontaneous application and we will get back to you shortly.