A place full of opportunities
Being part of the Inphiz family means that you will work hard for our customers, yourself, and the company's success, but above all, you will have a lot of fun while doing so.
We are looking for new friends that are ready to shape the future with us! Are you an ambitious and creative team player who likes new challenges? If so, take the opportunity and apply today!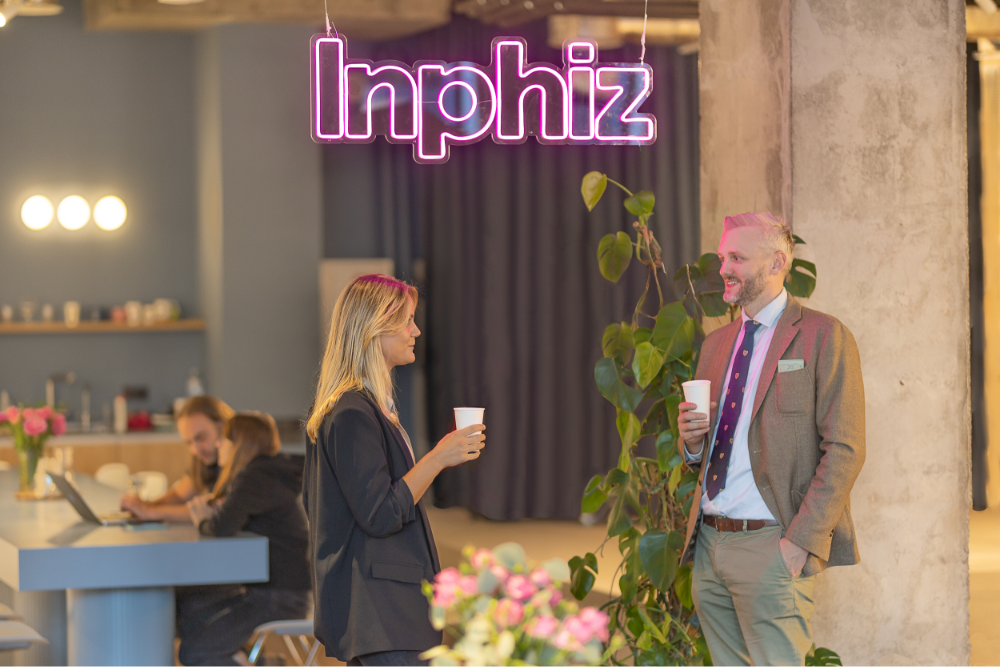 Become part of us
Working at Inphiz means being part of something big and exciting. It means shaping the work lives for mobile-first workers, the future of our company, and at the same time, your own. We believe in hiring curious and driven forward-thinkers who want to be more than just another employee. Will it be you?
Send us a spontaneous application today and we will get back to you shortly.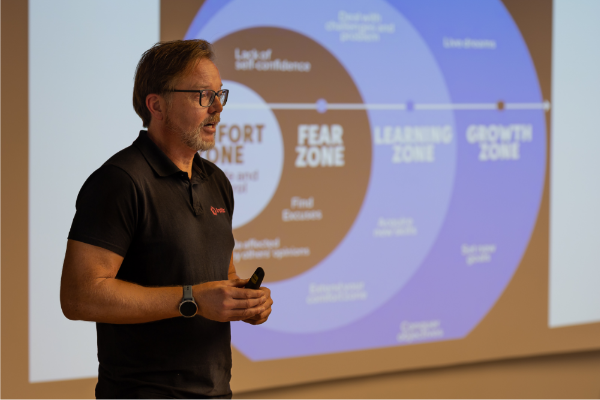 A great company
We believe in pursuing greatness everywhere. On the field, at the office, for ourselves, and together with colleagues and customers. We may not act or look the same, but we all share the same drive for greatness. That is the backbone of the Inphiz family. You should join us if you want to evolve and progress fast and see your own ideas come to life.
This is how we work
At inphiz, we work hard; some days are full-on. From day one, you will have a lot of responsibility. We believe in you, and what you do will make a big difference. Here you will work with a mix of people at all levels and different roles, no pecking order. Our employees tend to stay for the long haul. Once you join Inphiz, you're one in the family.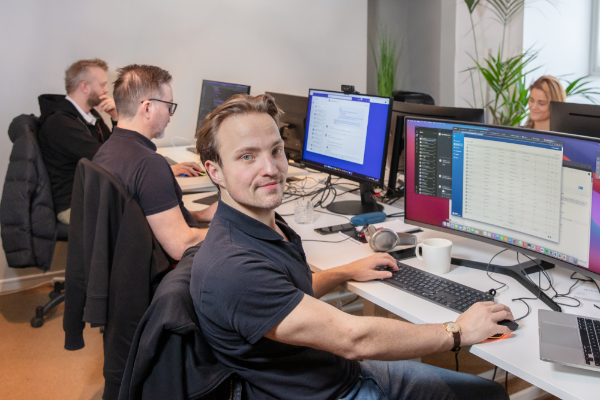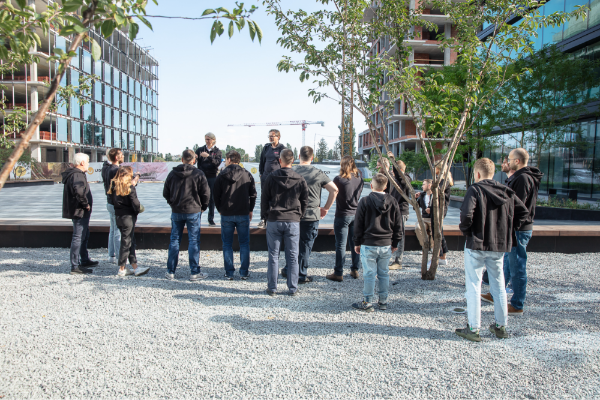 You take own initiatives and get things done

You love feedback. You listen, you learn, you improve.

You make mistakes like all of us, and you find a solution

You are a team player, and teams win together.
Can't see your dream job?
No worries, If you believe we are a good match, we'd want to hear from you anyway. We are growing and have more employment plans for 2023, so there is a chance that something will come up that suits you. Send us our application and we will get back to you: empower@inphiz.com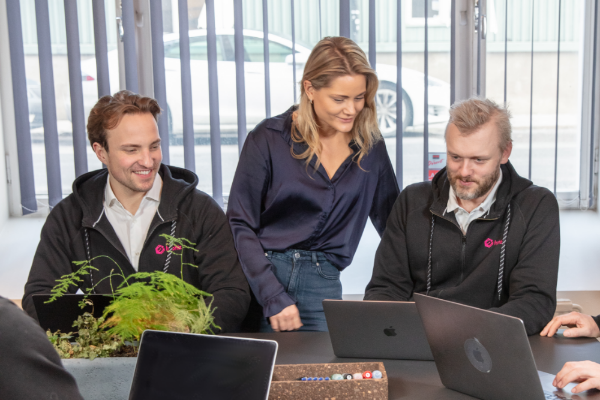 Work with us
We are always looking for new talent to join our team. Send us a spontaneous application and we will get back to you shortly.