Kickstart your career with us

Are you a curious and ambitious forward-thinker who want to be more than just another employee. Then we've got the place for you. Send us a spontaneous application and we will get back to you shortly.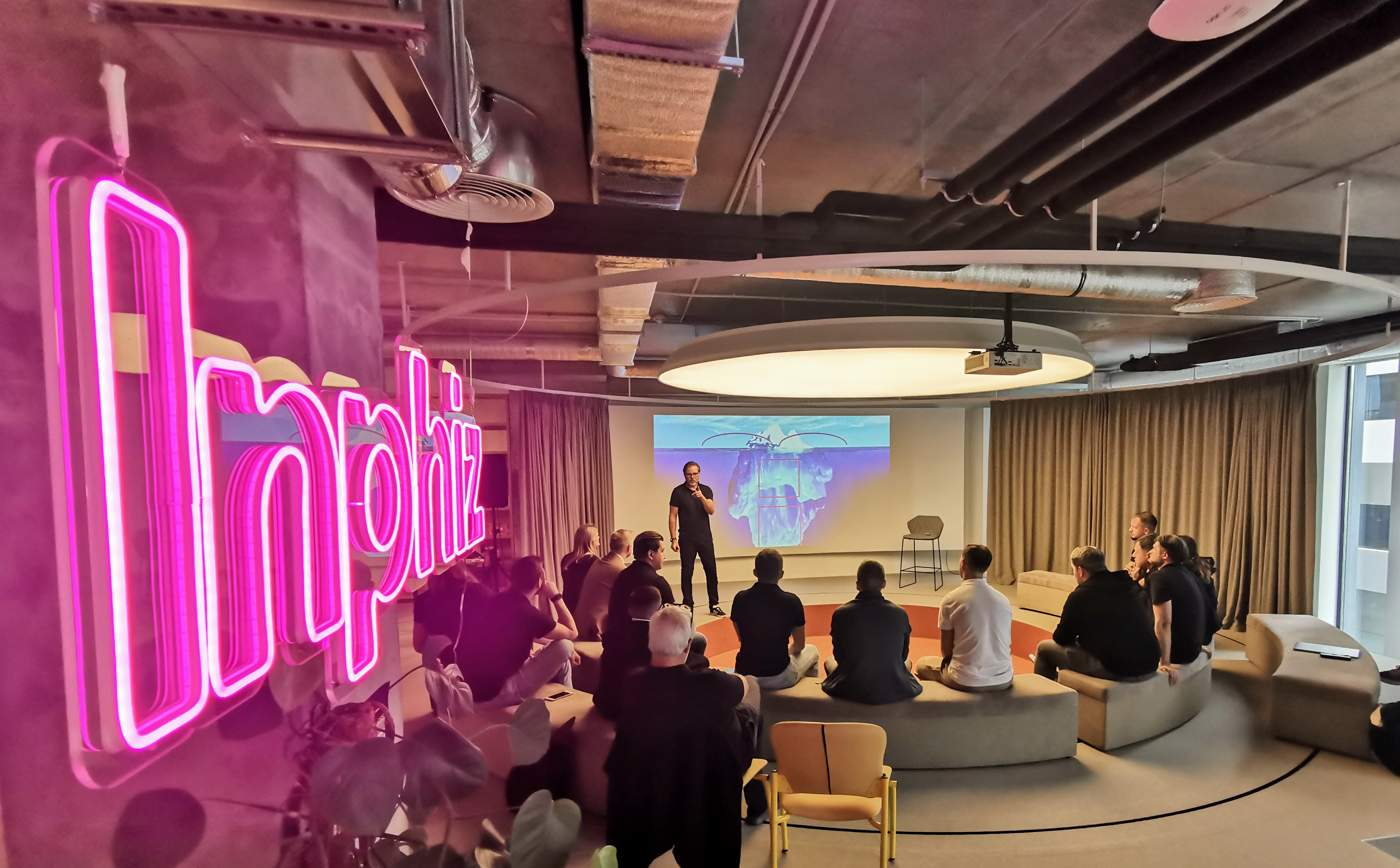 "We are all on the same path, working towards the same goal of creating an extraordinary product that transforms the work lives of our brilliant customers."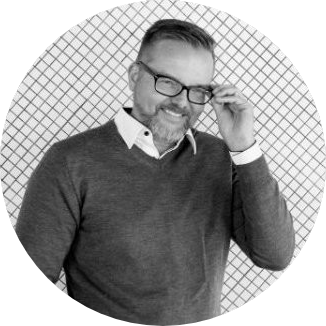 Esko Airas | CEO
We believe in you
Come to us, work, grow with smart and inspiring people. We support and challenge you every day, and we know how to have fun. It doesn't matter where you come from, and it only matters where you want to go with your personal growth and that we are in this together. Want to become one of us?
Join us if you...
You will make a big difference to the success of our business. We are sure and trust that you will make great things happen. We are a team that has the greatest confidence in what you can do and will cheer on you during our journey together.
Inphiz People
At Inphiz you will feel the team spirit; all our talents have a humble and ambitious approach to be a part of something bigger - The Inphiz Mission, to change the mobile worker day to a delightful experience - that makes us believe.
Stay connected with Inphiz business principles
We love our Inphiz five core business principles to make everyone being a part of the values we stand for 1. Think big – Act small, 2. Diversity, 3. Extreme ownership, 4. Keep it simple, 5. Bias Is Action – Push Processes Forward To Get Results Curious ...?
Impact
You'll see that you and your team will progress, making a real difference to our client's business. We will support you on this journey to make big things happen.
Self-leadership makes you grow
We offer career ladders and a structured mentorship program based on our model with Inphiz - Self-leadership.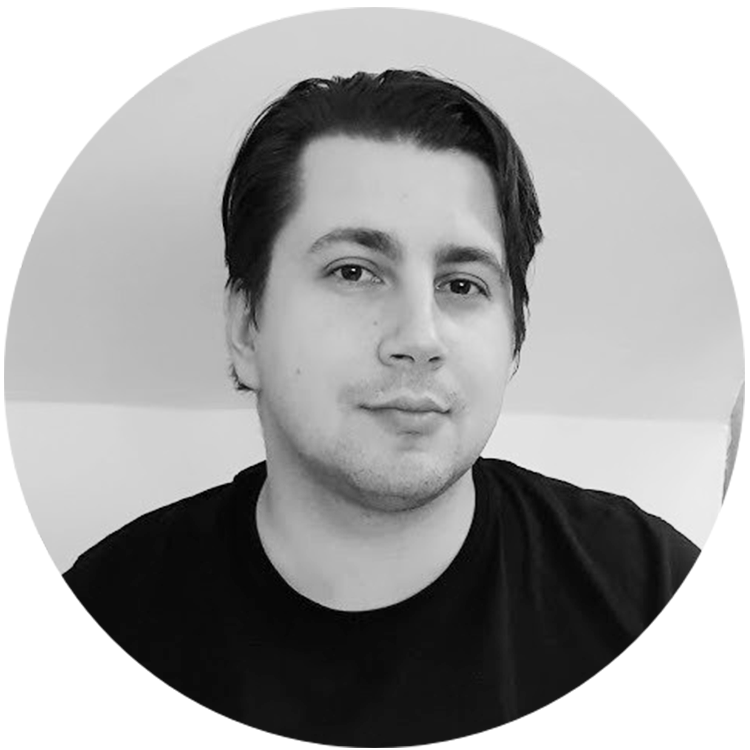 "I love working at Inphiz; the product, collaboration, challenges, trust, and respect. Inphiz is a great product that can have a real impact and improve the lives of our customers."
Igor Sorish
Employee Experience Manager & API Developer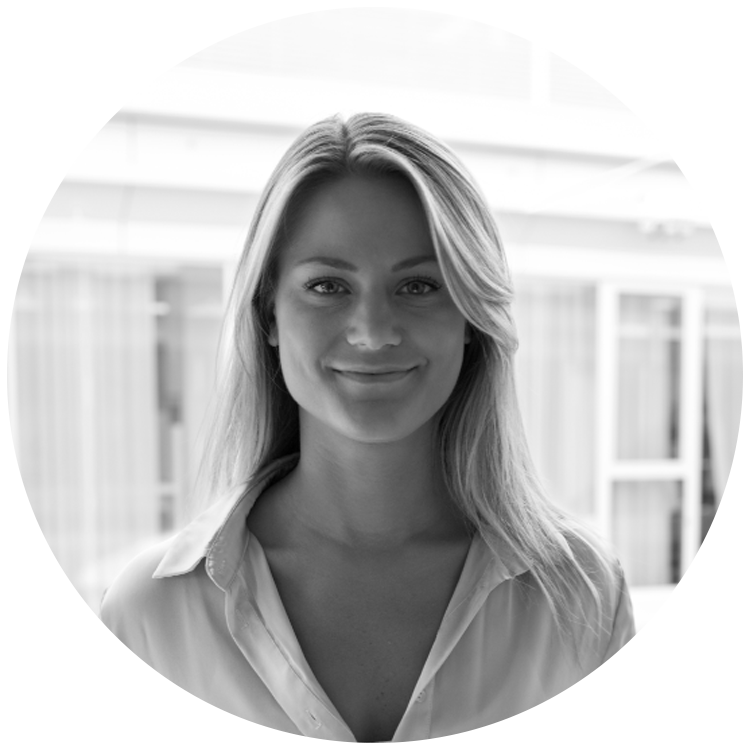 "At Inphiz, I can challenge myself and grow in a way that I don't think is possible anywhere else. Working together with such a talented and ambitious team makes everyday fun."
Louise Carlsson
Head Of Desgin
Employee Benefits and Satisfaction
At Inphiz, we want you to feel at home. Here you will spend your days in one of our bright and lovely offices, either in the heart of Kyiv or beautiful Stockholm, together with a highly qualified team and be part of a future journey. We organize dinner, day trips, and after works together. Besides that, we want you to have a life outside of work. Therefore, we offer flexible working hours and a schedule that leaves plenty of space for family, friends, and hobbies.
The Inphiz Package
We offer a competitive market salary. Depending on the country, you get health insurance; you get at least 24 days of holiday, after two years 30 days, and flexible working times (remote or on-site). You will also have parenting days in Sweden.
Working tools
We love technology, and we know what makes life easier, so the tools you need you'll get from the start.
Health & wellbeing
At Inphiz, your health is one of the most important things. We want you to be happy and healthy. Therefore, we offer a fitness allowance, how much depends on local tax rules and the opportunity to work out during work hours.
Learn & develop
To be challenged, developed, and learn new things should never stop. If there is a relevant conference or course you want to attend, we make it happen for you.
Kickoff & travels
We host two annual company trips to get together to have fun and make team improvements — work travel between Sweden, Stockholm, and Ukraine, Kyiv, or the US.
Long term opportunity
At Inphiz we work with an engagement and loyalty program; after you have inspired and making great progress during the first years, you might be invited to a partner program to be part of the company.
Work with us
We are always looking for new talent to join our team. Send us a spontaneous application and we will get back to you shortly.